Pictures from 2011
Click on the small picture for a larger version!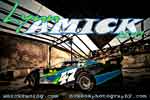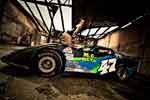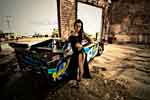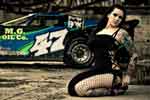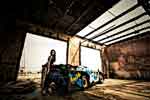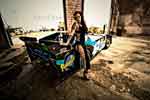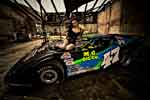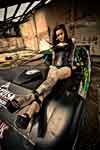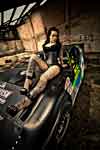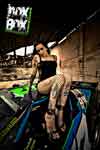 I'd like to thank Nox Box Photography for all the great pictures! I'd also like to thank Anastacia Bugatti for helping us make the car look even better!

---
[Home]
[Main pictures page]
---
Last updated on May 12 2011

All content within this site is property of AmickRacing.com unless otherwise specified.
Website creator: Lynn Amick
webmaster@amickracing.com
© 1998-2011